Mike's Vintage Motorcycle Pages

Photos from past events

Check out the El Bandito I saw at Vintage Days West at Sears Point this year.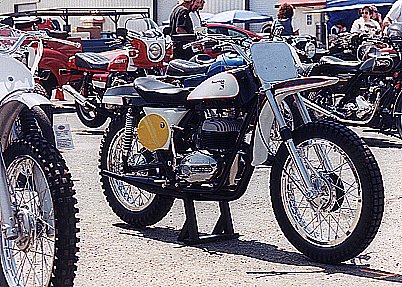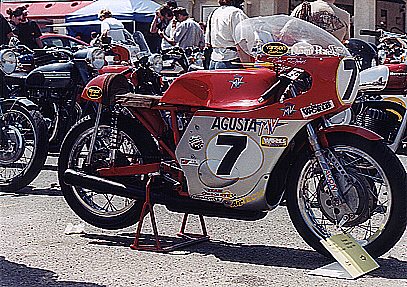 This MV Agusta was a real beauty.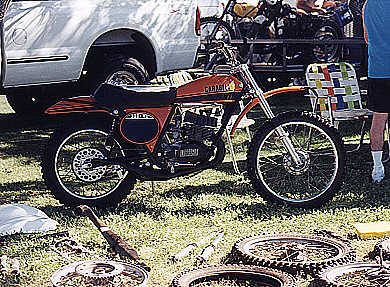 The not often seen Carabella 200 MX. This was spotted at the swap meet in Carson City, NV this year .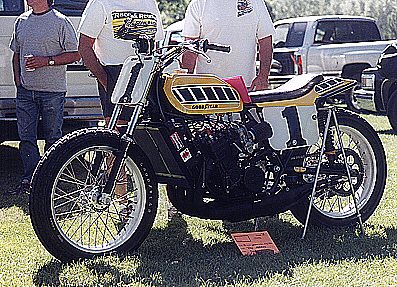 This AWESOME 750 Yamaha had to seen to be believed. It just oozes raw power.
This is a 1949 Vincent Red Rocket that was shown at another S.M.O.G. swap meet.
Here is an OSSA trials bike with the optional Bolger rear suspension.
********** **********

Links to my other pages
Any questions or comments please e-mail me at; ossaman@pacbell.net