Mike's Vintage Motorcycle Pages
The OSSA Page
Welcome to my OSSA page. The OSSA in the background is a 1976 350 Super Pioneer. Did you know that OSSA made outboard motors in 1932? They also made large theater movie projectors in the late 1920's and early 1930's. Do you know what year was the first OSSA motorcycle built?

This homebuilt beauty was built by Bruce McGeoghegan of England. The frame is from a 230 Wildfire, but the most interesting fact is that the engine began life in a trials bike.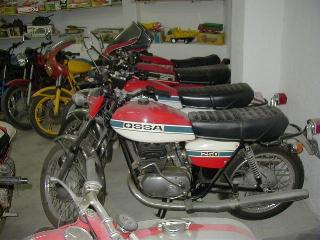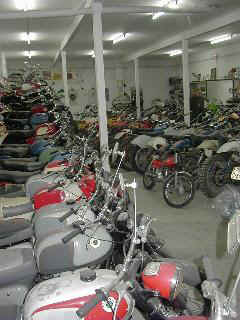 This fine collection of OSSA's and Montesa's belongs to Pedro Amador. I would like to see this up close and personal some day.

The first OSSA motorcycle was built in 1949. It was a 125cc single with a three-speed gearbox. It also had telescopic forks and swingingarm suspension with rubber band control.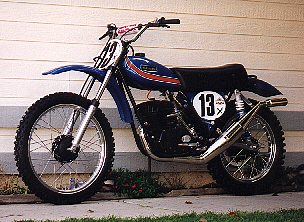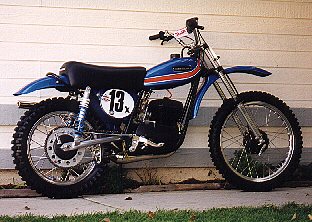 My 1974 OSSA 250 Phantom that I restored/rebuilt. All of the alloy was polished. The nickel plated pipe came from Keith Lynas. Works Performance shocks, stainless steel spokes, powder coated frame, fresh paint, GPII kickstarter and much more. A whole lot more time and money went into this show winner than I can print here.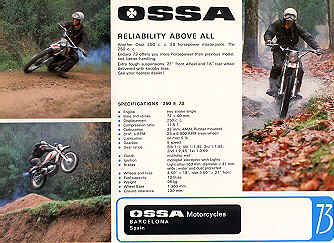 My Other Pages
Home
Bultaco Page
Items For Sale
More Pictures
Past Events
06/17/00
This web site and it's contents are the property of the ossaman. Any questions or comments, please e-mail ossaman@pacbell.net .